We deliver self build lodge and camping pod kits all over Spain, France and Portugal We can deliver to the nearest access point on your site.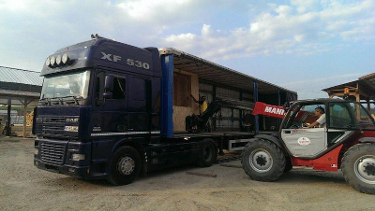 The size of the truck we use depends on the size of lodge you are building, our delivery is prompt and efficient. we will keep you informed all along the process and you will have a choice of delivery dates to fit in with your build.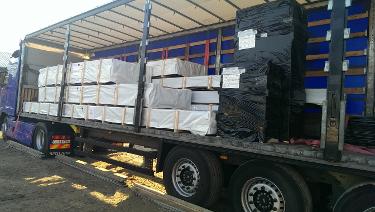 Your new lodge will be carefully packaged ready for delivery. Your new lodge will be clearly labelled and numbered for ease of identification and build order. All timbers for your new lodge home are checked and then packed carefully. All timber elements will reach you in perfect condition,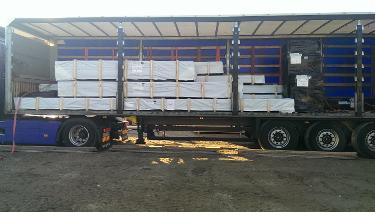 Lodge homes delivered in Spain and ready to be off loaded and ready to be assembled,

Self assembly lodge home kits are now available all over Spain,
A self assembly lodge kit in Spain is a click away!

We deliver solid timber lodge homes to your site in Spain, All elements for your new self assembly lodge home in Spain,
Delivery of Lodges to Spain for self assembly Self assembly kits in Spain by Lodge Homes Spain,
Self build lodge home kits are now available in Spain, Discover a self build lodge home in Spain,
Find a lodge kit in Spain, Spain timber framed and timber homes for self assembly, wooden lodge home kits for Spain,
Purchase a self build home kit in Spain, Buy a property for self assembly in Spain,