Camping Pods in Spain and France
Solid timber self assembly camping pods, delivered to Spain, Portugal and France
Camping Pods supplied in Spain and France, Looking for a camping pod solution in Spain or France? Our high quality camping pods are available in Spain, Portugal and France,
Ideal accommodation solution for Fishing lakes, Wedding venues, Leisure parks and Hotels.
Camping pods in Spain, Portugal and France
We supply camping pods in all parts of Spain and France, Self assembly camping pods for Spain, Portugal and France,
High quality solid timber camping pod kits. All solid timber camping pods. Timber glamping pods for self assembly, Contact us for self assembly camping pods in Spain and France,
Camping pod kits in Spain and France, Timber camping pods in Spain, Spain camping pods,
Wooden camping pod kits, camping pods in France and Spain,
Contact us for timber camping pods, Spain or France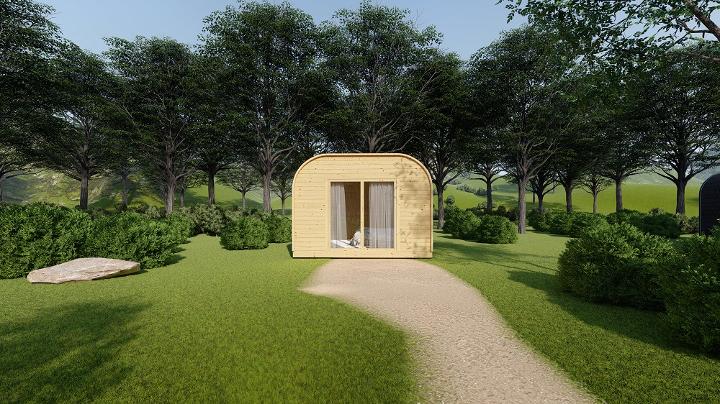 Camping pods for self-assembly in France, Portugal and Spain. We can supply any size of camping pod for you to easy assemble on your land in Spain, France and Portugal. Available in two styles and two sizes. 4m x 4m and 4m x 6m Each pod can be supplied with "twin wall" leaving a gap for insulation. All are supplied with double glazing which is in uPvc. Full insulation kit is included along with Bitumen shingles, Foundation beams, Height 2.83 m Width 4.06 m Wall thickness 42 mm, Floor thickness 19 mm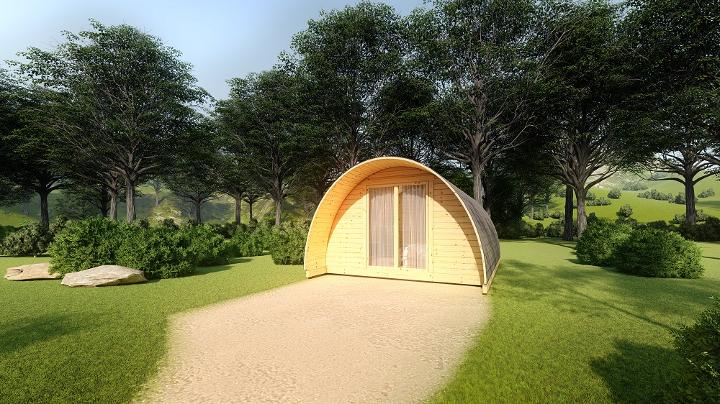 Our Camping pods are of the highest quality timbers. Available in two thicknesses and twin wall for ease of insulation. Popular sizes are available with all the timber elements along with full installation instructions. Using the latest cutting techniques and computer aided design, the timbers are checked throughout the process to ensure a final high-quality finish together with an easy assemble kit.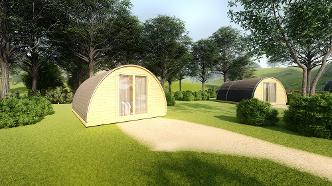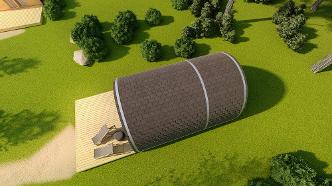 Camping pods available in Spain, Portugal and France. These Camping pods are a perfect solution for camping in Spain. Camping pods for sale in Spain for your leisure park, Parks in Spain are finding pods are a very popular way of enjoying extra revenue by offering a camping pod on their sites. A camping pod can sleep 2, 4 or 6 people. The larger camping pods have shower rooms and kitchen runs to be self sufficient. Contact us for a costing on your camping pods now....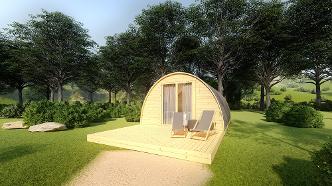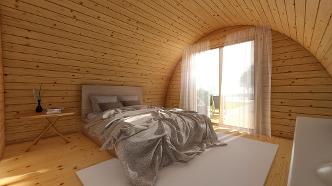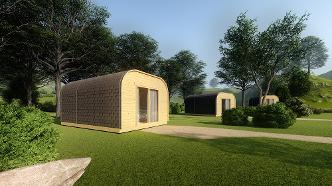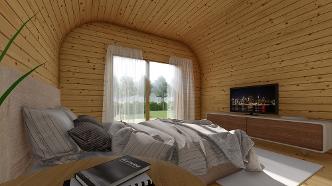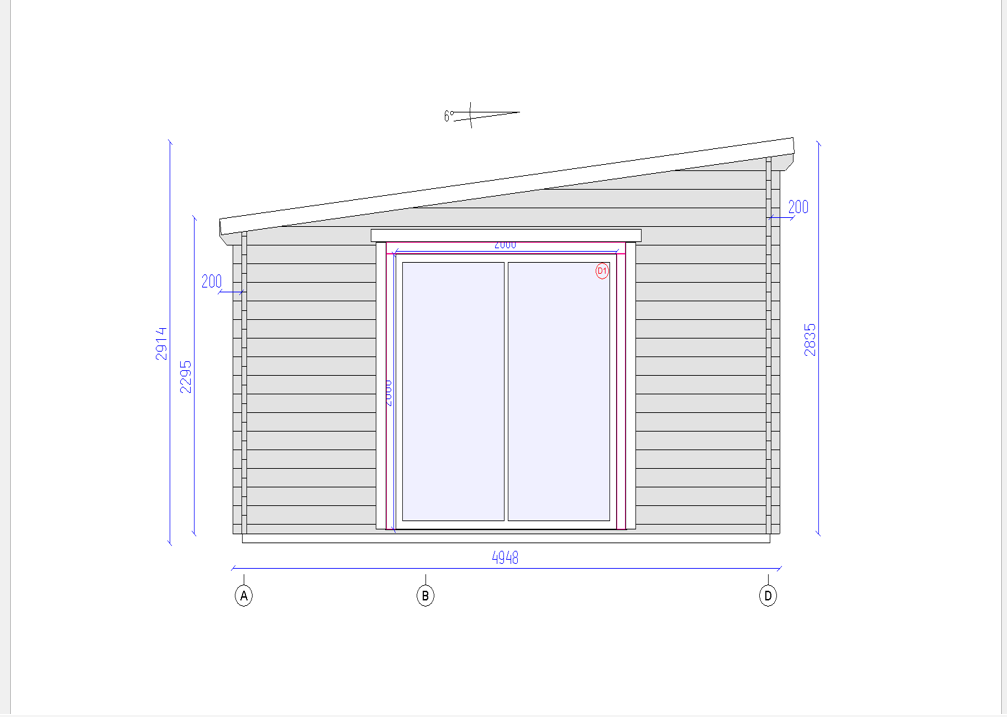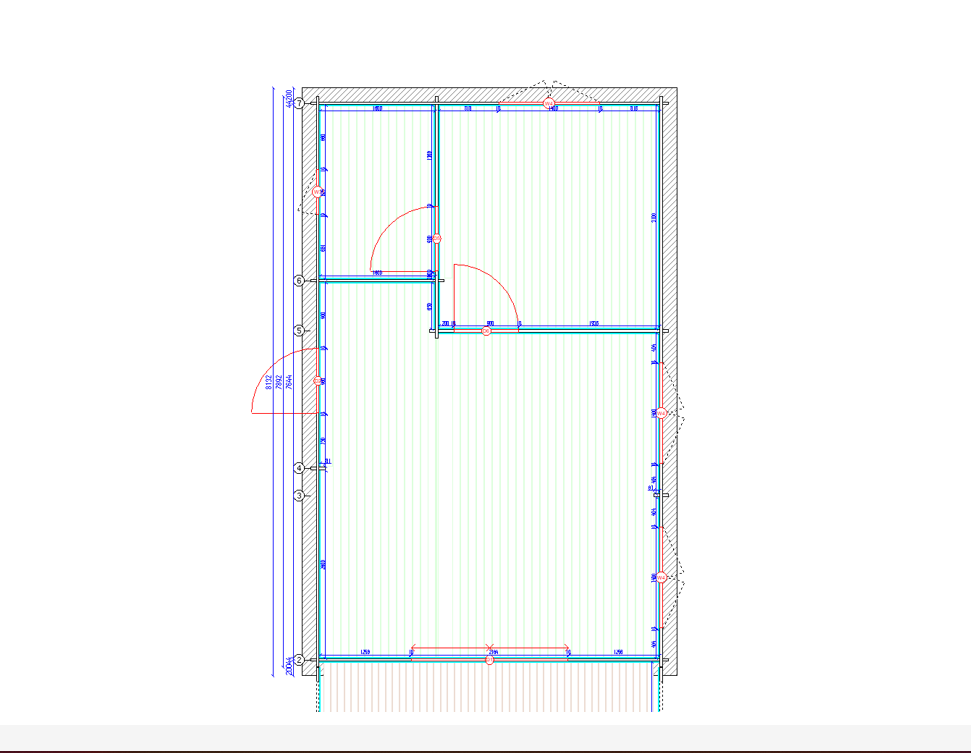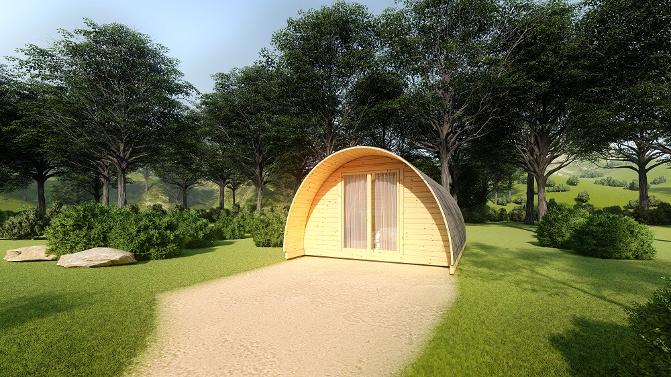 Self build camping pods for your fishing lake, wedding venue, leisure park in Spain, France and Portugal.
Easy assembly pods in high quality self build with all the timber elements and full instructions.
Double glazed units supplied in uPvc.
Sizes are 4m x 4, 4m x 6, and the new size 8m x 5m.
We can also bespoke to your own needs and help with your design.
All created for easy assembly.
Camping Pods
Glamping pods in Spain, Portugal and France for self assembly
Self assembly camping pods
© Copyright Lodge Homes Spain
Camping pods for sale in Spain, Portugal and France. Spain Glamping pods, Extra camping pod space in France, Portugal or Spain, Camping pods, camp site pods available for sale in Spain, Pod supply in Spain, Camping pod kits supply in Spain, Portugal and France,