About Us Lodge Homes Spain
Find out about self build lodge homes in Spain,
We have a passion for what we do.
Supplying great lodges for you to enjoy and relax in.
We can supply to your design or ours. From 1 bedroom and all built in solid timber and for your site in Spain. All lodges come with a profiled timber of your choice. They are treated in our factory and sawn using the latest computer technology to produce the highest quality fits to all joints.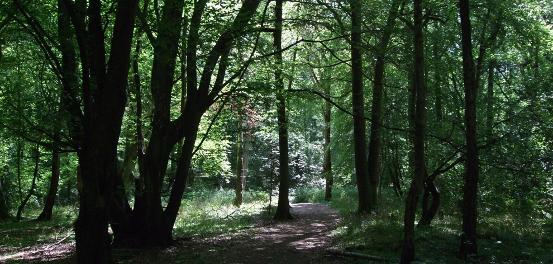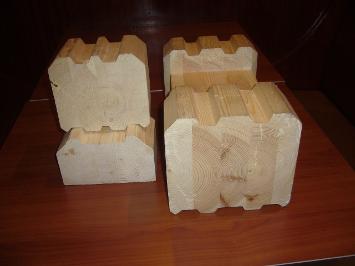 If you're looking for high quality timber lodges for your plot in Spain, these solid timber lodge homes are the best. Dense grain for better insulation qualities.
Information – Assembly
Lodges and camping pods manufactured as complete kits.

The lodge kits are complete with all elements needed for assembly.
All lodge parts
are labelled and packed for ease of identification and build.

The majority of our clients order our homes in Spain, France, Italy and Portugal.
We manufacture homes and ship to all parts
of the above countries,
Your lodge design or ours,

Lodges take around 6 - 8 weeks to manufacture and deliver.
Pods take around 6 weeks from order.
Find out about us Lodge Homes Spain
Lodge Homes Spain supply solid timber lodge kits for you to build your own lodge, find out about lodge homes in Spain