About us Lodge Homes Spain
Find out about self build lodge homes in Spain and France
We have a passion for what we do.
Supplying great lodges and pods for you to enjoy and relax in.
We can supply to your design or ours. From 1 bedroom and all built in solid timber and for your site in Spain or France. All lodges come with a profiled timber of your choice. They are treated in our factory and sawn using the latest computer technology to produce the highest quality fits to all joints.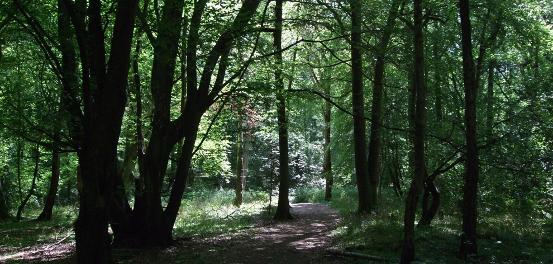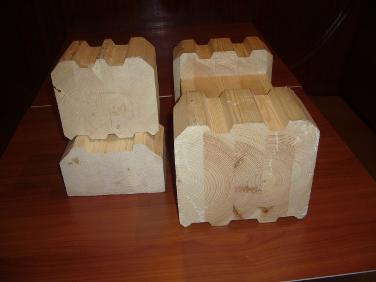 If you're looking for high quality timber lodges for your plot in Spain or France, these solid timber lodge homes and camping pod are the best. Dense grain for better insulation qualities.
Información-Asamblea
Lodges y camping pods en España y Francia
Nuestros kits de alojamiento de madera maciza y cápsulas para acampar están completos con puertas, marcos de puertas, ventanas y marcos de ventanas. Incluyen vigas de piso, vigas de techo y pisos.
Por lo general, se suministran como paredes dobles para que el aislamiento se pueda colocar fácilmente en el interior. Las instrucciones completas se suministran en francés, inglés y español.
Si tiene un terreno en España o Francia, podemos proporcionarle un albergue o una cápsula para acampar para uso residencial o para alquiler. La entrega es actualmente alrededor de 6 a 8 semanas dependiendo del tamaño y la cantidad requerida.
La entrega se realiza a través de un camión de plataforma plana.
Information - Assembly
Lodges and camping pods in Spain and France
Our solid timber lodge and camping pod kits are complete with doors, door frames, windows and window frames. They include floor joists, roof joists and floors. They are usually supplied as twin wall so that insulation can easily be slotted inside.
Full instructions are supplied in French, English and Spanish.
If you have land in Spain or France we can supply a lodge or camping pod for either residential use or as a rental.
Delivery is currently around 6 - 8 weeks depending on the size and quantity required.
Delivery is via a flat bed truck.
Information - Assemblee
Lodges et pods de camping en Espagne et en France
Nos kits de lodge en bois massif et de pod de camping sont complets avec des portes, des cadres de porte, des fenêtres et des cadres de fenêtre. Ils comprennent les solives de plancher, les solives de toit et les planchers. Ils sont généralement fournis sous forme de double paroi afin que l'isolation puisse facilement être insérée à l'intérieur.
Des instructions complètes sont fournies en français, anglais et espagnol. Si vous avez un terrain en Espagne ou en France, nous pouvons vous fournir un lodge ou un pod de camping à usage résidentiel ou locatif.
La livraison est actuellement d'environ 6 à 8 semaines selon la taille et la quantité requise.
La livraison se fait par camion plateau.
Lodge Homes Spain and France supply solid timber lodge kits and camping pod kits
for you to build your own lodge, find out about lodge homes in Spain. Portugal and France