Tiny House self build kits in Spain, self assembly Tiny Houses for Spain, Tiny Houses for sale in Spain, Tiny Houses for sale in Spain,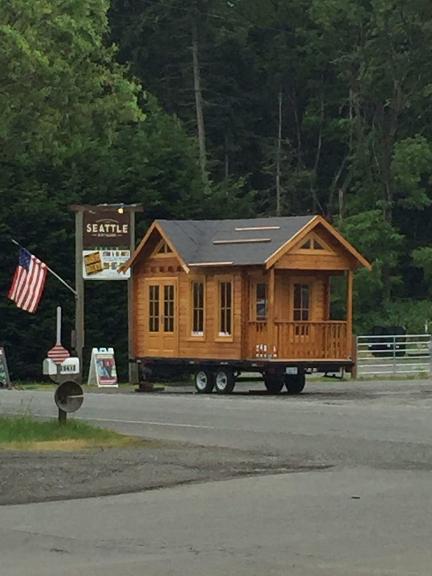 We now supply a Tiny House kit for self assembly in Spain,
With all the component parts you need to build your own Tiny House.
A Tiny House is an ideal camping or get away solution.
A standard Tiny House kit comes with full assembly instructions and all roof joists, walls, windows, doors and floor joist/boards.
The Tiny House self build kit is supplied in Spain with all you will need to create and finish your Tiny House. kitchenette and bathroom elements can be purchased or supplied locally.
The Tiny House in Spain offers a great camping potential and can be used as an office or garden room.
The chassis can be supplied or you can support the Tiny House on sleepers or build a support if you do not intend to tow the Tiny House.Prices. To supply the Tiny House into Spain will be €10,900 (delivery can vary so please send us your Zip code) +
Tags
Self assembly Tiny Houses in Spain, DIY Tiny Houses in Spain, Build a Tiny house in Spain,
Tiny Houses for sale in Spain.Tiny House kits for self assembly in Spain, Build your own Tiny House in Spain

Tiny houses in Spain, Solid timber tiny houses in Spain, Log tiny house sales in Spain, Find a timber tiny house in Spain, Find a Tiny House in Spain